Lightweight agility, heavyweight punch

A lesson in the value of a high power-to-weight ratio, the combination of potent, torque-rich, 3.5 litre supercharged V6 in a rigid, lightweight chassis provides thrilling acceleration and instant response. Pure, unassisted steering offers exquisite feedback and vivid communication at all speeds. The Exige benefits from its own, bespoke version of the pioneering, bonded aluminium chassis, a unique subframe and forged aluminium, double wishbone suspension at the rear. Like the Elise Final Edition range, the Exige is also available in a selection of new colours representing significant cars in its history. These include Metallic White, from the unveiling of the V6 Exige at the Frankfurt Motor Show in 2011, and Metallic Orange, which was used on the first press fleet car in 2000 and the and the Exige GT3 concept from the Geneva Motor Show 2007.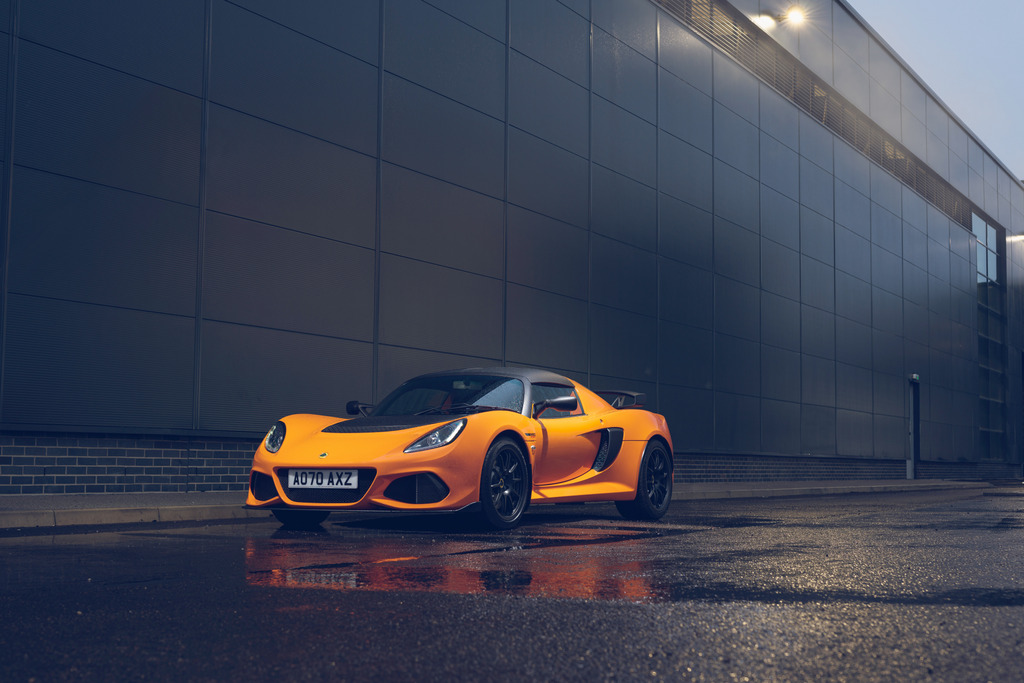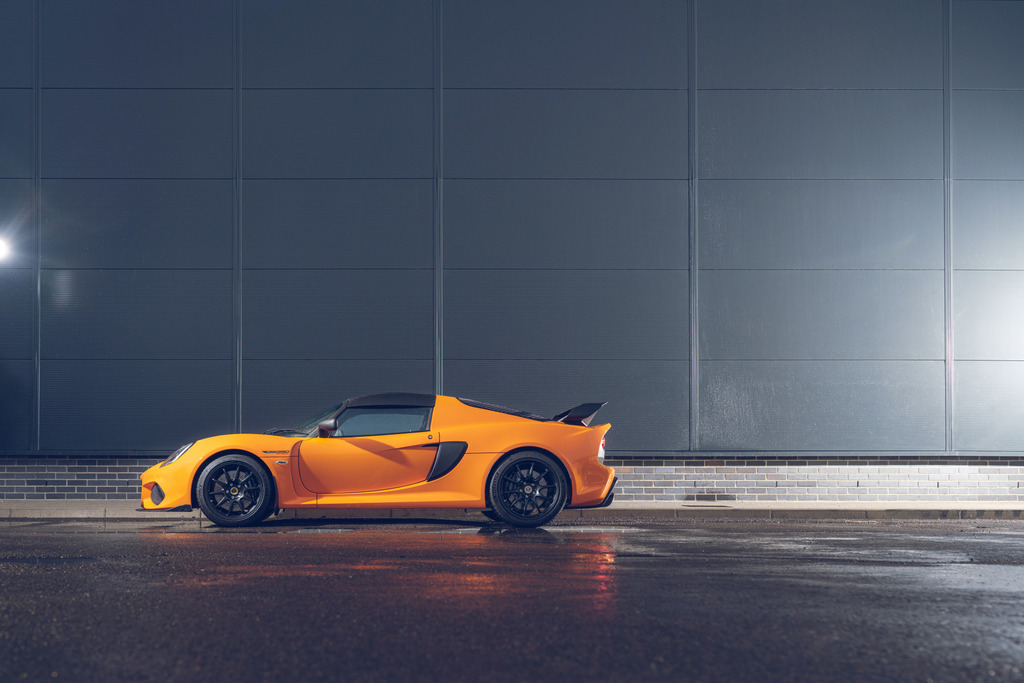 In a class of one

The new Exige Sport 390 replaces the outgoing Exige Sport 350. The power increase of 47bhp comes from a revised calibration linked to the Edelbrock supercharger with chargecooling, to produce 397bhp and 420Nm. Linked to a light weight of 1,138kg, the Exige Sport 390 accelerates to 60mph in just 3.7 seconds before reaching a top speed of 172mph. The advanced aerodynamics are carefully balanced, generating 70kg of downforce at the rear and 45kg up front for a total of 115kg at top speed. To put this power on to the road, the Exige Sport 390 has 10-spoke silver lightweight forged alloy wheels and Michelin PS4 tyres. Choose from a wide range of lightweight, high-performance options including beautifully finished carbon fibre panels, forged wheels and an ultra-light titanium exhaust. Or go one step further with the Lotus Exclusive program and work with the Lotus Design team to realize your vision for the perfect Exige. A thoroughbred driver's car with exceptional driver engagement, the Exige Sport 390 remains an epic, unmissable driving experience.