"The torchbearer for performance through light weight"
The Elise is a pure-bred sports car, offering exhilarating top-down motoring at an affordable price. Power is provided by an eager 1.8-litre engine, a lightweight in-line four-cylinder. In simple terms, supercar performance combined with city car economy. The engine continuously controls valve timing and lift to vary the volume of airflow, ensuring optimal performance based on the engines operational condition. Access this performance via a 6 speed manual transmission with sports ratios.
Elise Sport 240 Final Edition
The Elise is a truly iconic Lotus, with 2021 serving as the 25th and final year of production. The Elise Sport 240 Final Edition is a fitting tribute, and the exclusivity and rarity will no doubt ensure high demand and guarantee future classic status. It retains all the core values and features that have made the Elise such an iconic car – a small, light and agile two-seater powered by a supercharged and chargecooled 1.8-litre, four-cylinder mid-mounted engine.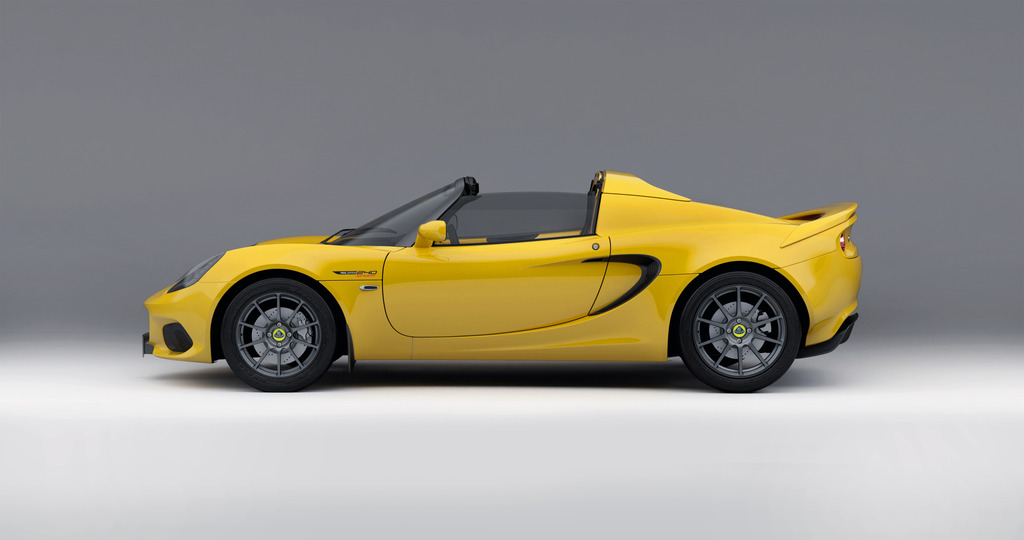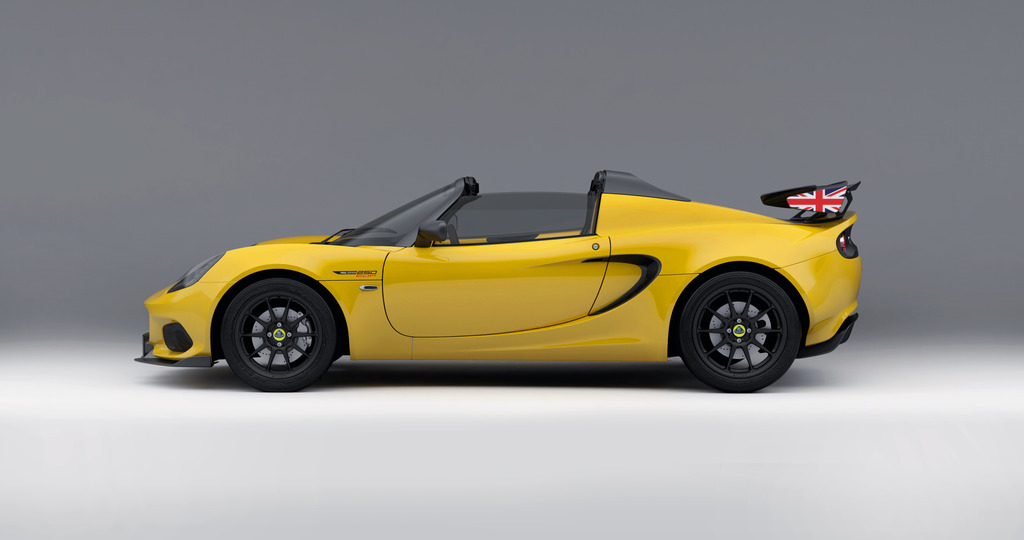 Elise Cup 250 Final Edition
Punching well above its weight, the new Lotus Elise Cup 250 Final Edition offers a scintillating blend of purity of purpose with performance. The Lotus Elise Cup 250 bridges the gap between road and track to offer racecar capabilities in a package that can be used every day. Cementing its reputation as a purebred driver's car, the Elise Cup 250 sets the standard for two-seater sports cars thanks to its winning combination of efficient engineering, agility, grip and speed.