Designed to Compete

The culmination of more than 70 years of innovation on the road and track, the Emira GT4 marks the start of an exciting new era in performance GT racing for Lotus.
The Emira GT4 is designed to compete in national and international GT4 class series.
Performance Machine
Each Emira GT4 customer will receive a homologated performance machine, hand-built with lightweight motorsport components and equipment to meet the latest safety regulations.
The advanced composite bodywork makes the car exceptionally lightweight, and is coupled with Toyota's race-proven 3.5-litre V6 engine and optimised GT4 aerodynamics derived from the road-going Emira's advanced exterior design. Additionally, the Hethel-based GT4 development team has focused on precision engineering to deliver outstanding dynamics and high-speed stability.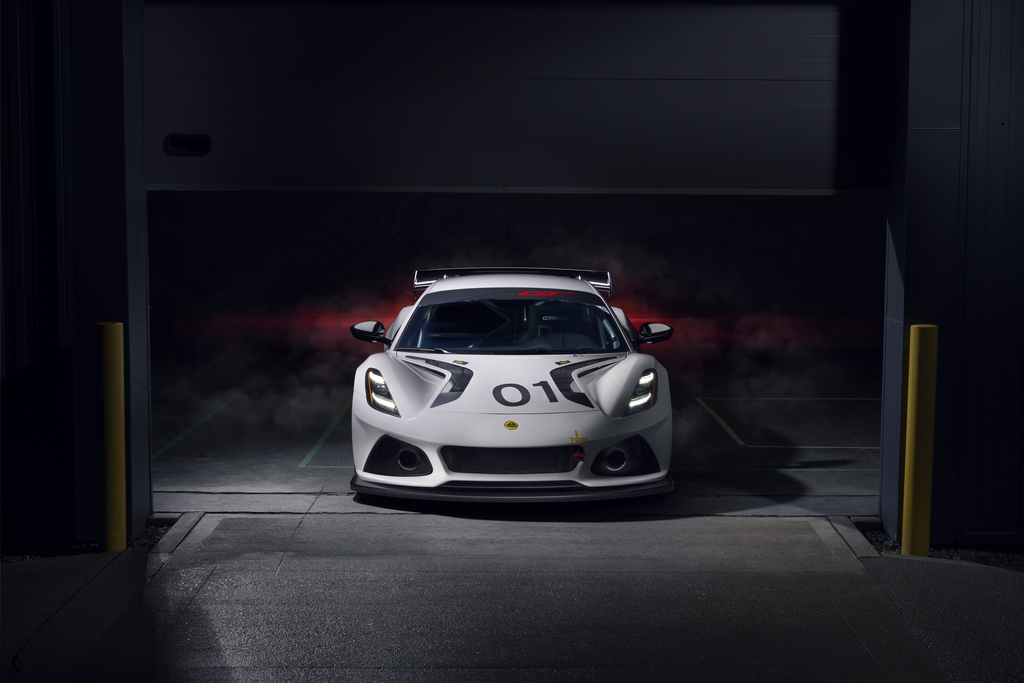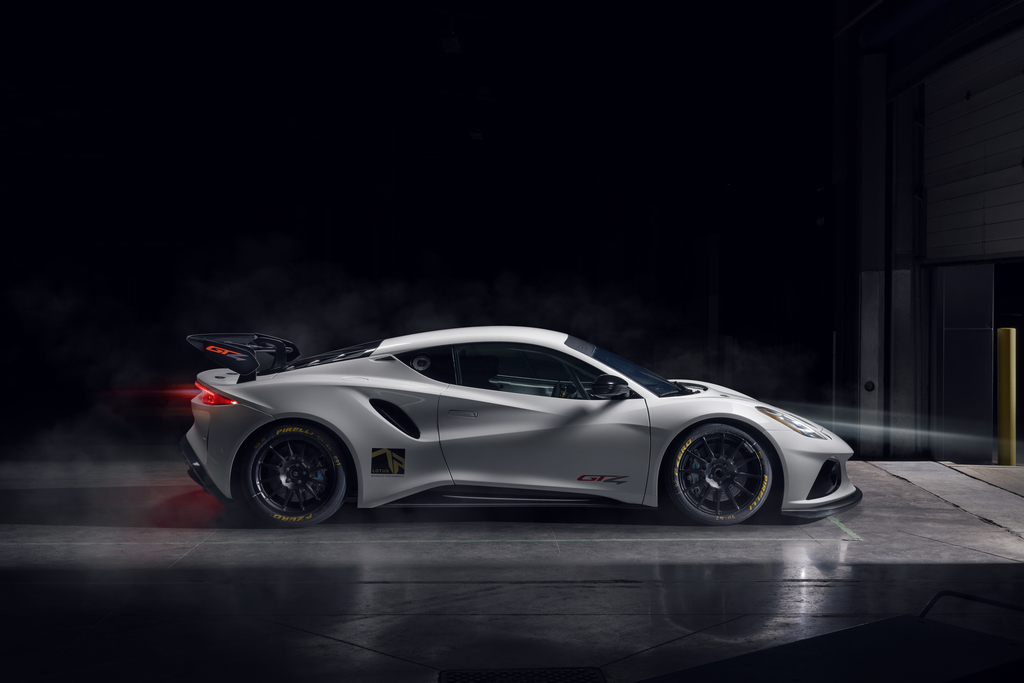 Racing Success
Lotus has been synonymous with racing success ever since the Mark I, a trials car hand-built by founder Colin Chapman in 1948, and the company has pioneered many of the technical innovations which make racing the thrilling sport it is today. Lotus' impressive roll-call of honours includes seven Formula 1 Constructors' titles, six Drivers' Championships and victory in the legendary Indianapolis 500.
Lotus aims to fulfil customer orders for the Emira GT4 race cars during 2022, increasing production for 2023 in line with global demand. Interested parties are invited to contact our sales department via sales@vanderkooisportscars.nl.