"Blends the extreme with the sublime"
It's a fine balance between beauty and the beast. Point to point supremacy. A lesson in the value of a high power-to-weight ratio, the combination of potent, torque-rich, 3.5 litre supercharged V6 in a rigid, lightweight chassis provides thrilling acceleration and instant response. First, last and always For The Drivers.
Exige Sport 390 Final Edition
The new Exige Sport 390 replaces the outgoing Exige Sport 350. Updated to stay ahead of the competition for 2021 and beyond, the ever-popular Exige Sport 390 continues to deliver driving excitement in its purest form. Like the Elise, new equipment for this final year of production includes unique paint choices, new decals and two new wheel finishes. All versions of the Exige also come with the TFT digital dashboard, Final Edition build plaque, new steering wheel, plus new seat trim and stitch patterns.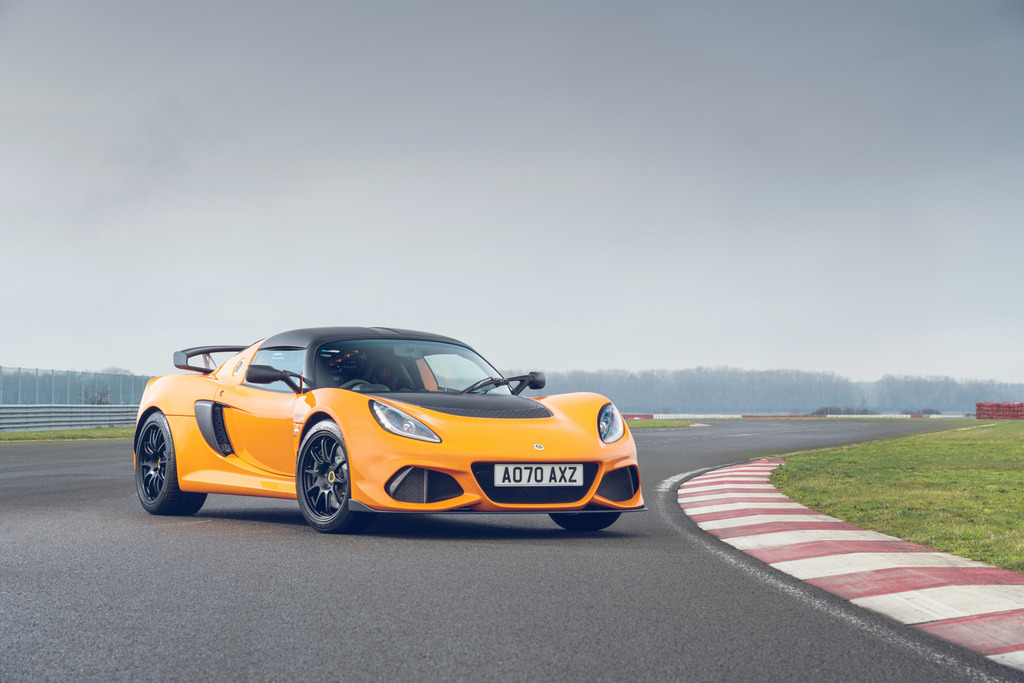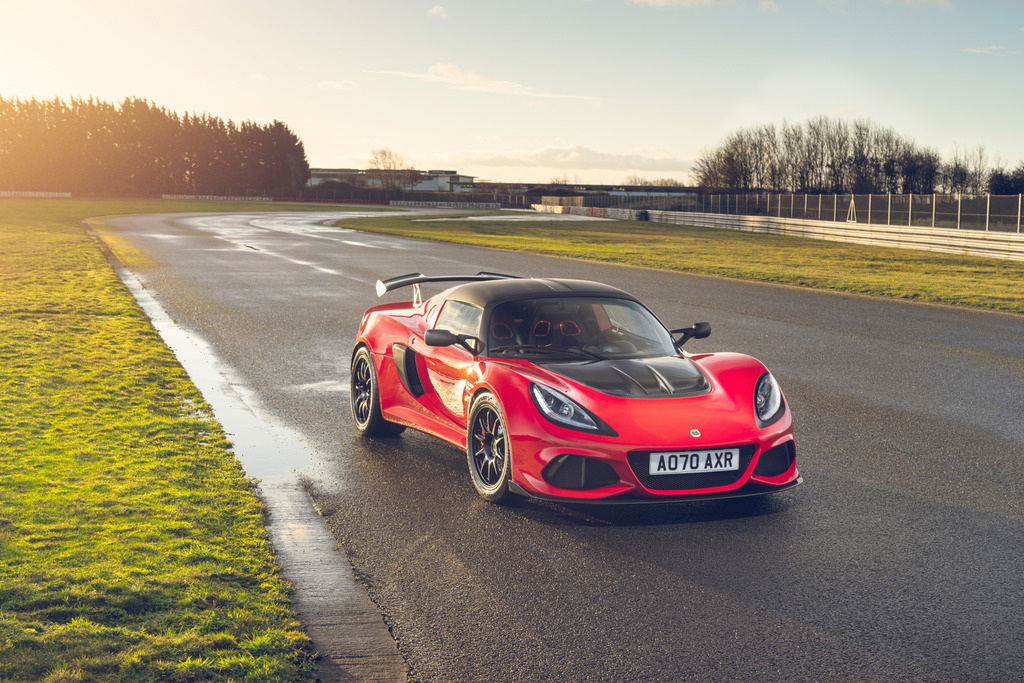 Exige Sport 420 Final Edition
The Exige Sport 420 Final Edition gains an extra 10bhp and replaces the outgoing Sport 410. While still exceptionally talented on the track, the Exige Sport 420 brings chargecooled power to those wanting to enjoy exceptional dynamics on the road. Conveying an extraordinary level of tactility and precision, the Exige Sport 420 demonstrates that race car responses can be enjoyed far away from the race track. Deeply capable on track but less track focused than an Exige Cup, the extra consideration for road use makes the Sport 420 the ideal Exige for many buyers.
Exige Cup 430 Final Edition
The ultimate Exige experience. Chargecooled for a consistent 430bhp and capable of generating 171kg of downforce, this is the road and track weapon to rule them all. The carbon fibre panels are stunning quality and motorsport-grade. The Cup 430 remains the range-topping Exige. Already legendary in its short lifetime, it is regarded as being one of the world's quickest real-world sports car. It is not just suited to its driver's favourite road, but also at home on a challenging circuit.