"True Lotus dynamics for the long haul"
The stunning GT410 and GT410 Sport take the Evora's unique attributes to spectacular new heights. Sports car agility, precision and response meets GT car refinement and comfort like never before. First and foremost a pure driver's car for the road, the Evora proves that the value of motorsport engineering extends far beyond the race track.
Evora GT410
The new Evora GT410 features an enhanced standard spec over the GT410 Sport, providing owners with improved usability and a new level of driving comfort. Numerous features have moved from the Evora options list to become part of its standard specification. GT410 Sport delivers exceptional value for money. The Evora GT410 retains the motorsport bred qualities of the Evora GT410 Sport and adds a high level of standard equipment. The GT410 provides owners with improved usability and a new level of driving comfort. Maak een testrit!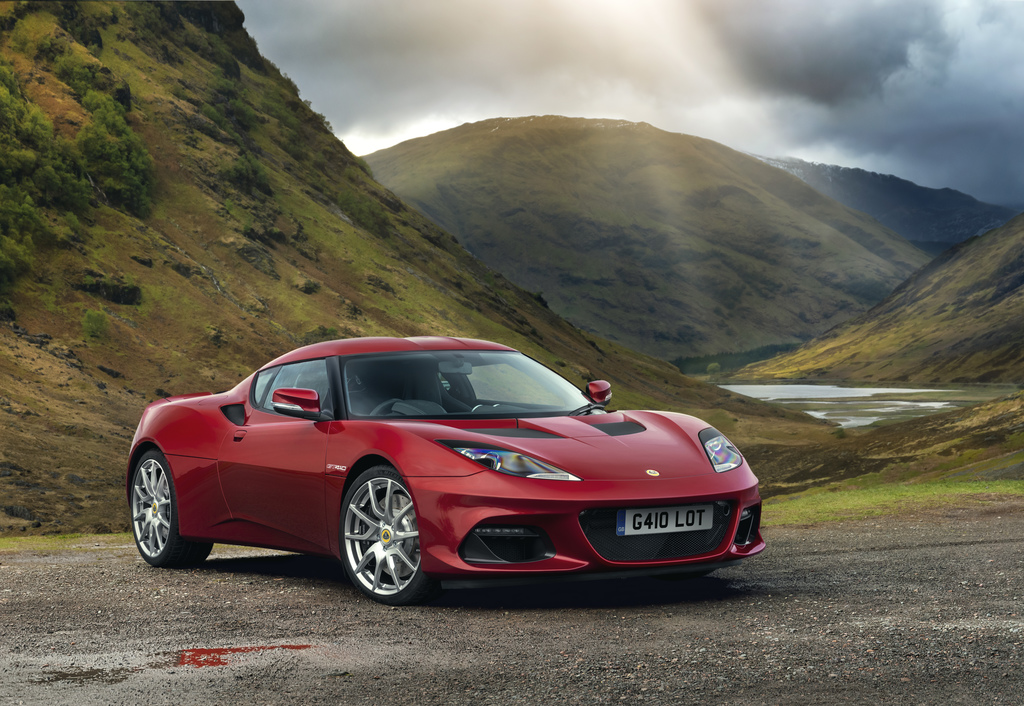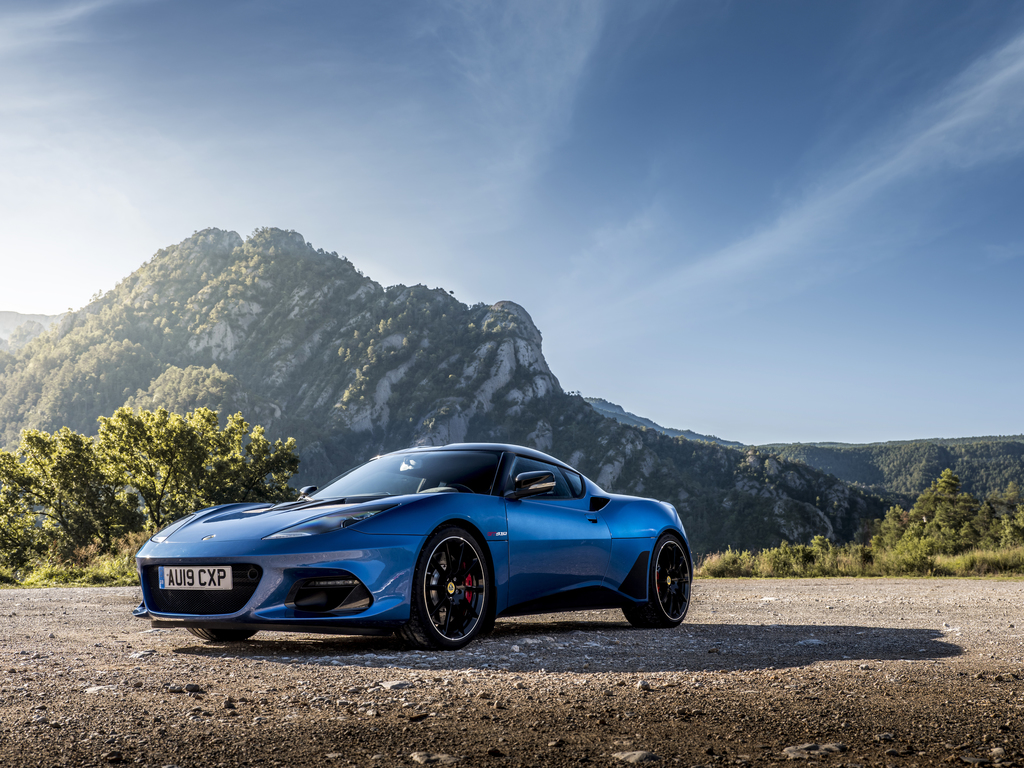 Evora GT410 Sport
Launched in Lotus' 70th year and ahead of its anniversary celebrations, the new Evora GT410 Sport takes one of Lotus' success stories, and refines it through the application of enlightened design. Available in both 2 seat and 2+2 configurations, and in manual and automatic transmissions, the Evora GT410 Sport draws from the phenomenal Evora GT430 to provide advanced aerodynamics to an already celebrated sports car. Maak een testrit!